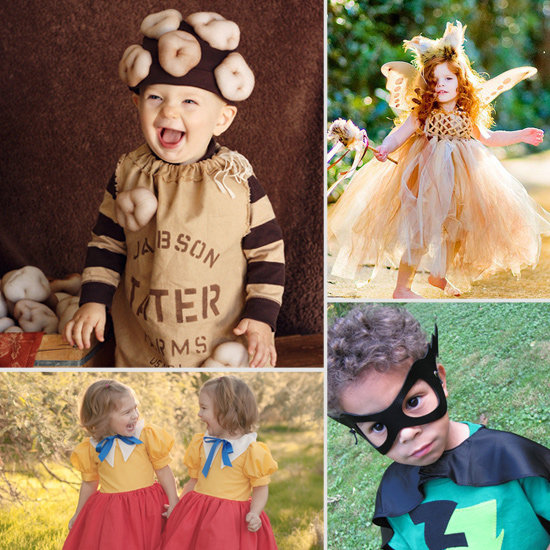 Last week was Halloween, and as I looked at the trick-or-treaters coming towards the door … there were a lot of scary ghosts and goblins. But, underneath the costumes were the faces of smiling young children waiting for the mini-candy bars that I handed out.

Owning a franchise may seem scary too. People throwing concepts at you left and right, seeming like scary car dealers looking to make a quick buck. By just reading my blog, you are already on the pathway to becoming a smiling franchise owner.

Here are some steps to taking the scariness out of owning a franchise:

1) Do your research – The more research you do on a potential franchise, the more facts you will discover that will either make you fall in love with a concept – or totally discard it.

2) Know that there is help out there – Talk to a FranNet Placement Specialist to assist in helping you find the right concepts for investigation and to provide you steps to take to make sure you complete all the right research. We are here to help guide you in the right direction of finding franchise fit, and have a proven methodology for doing so.

3) Proven winners – One of the perks of franchising is that it is a proven, systematic process to being in business. Not all franchises are built the same though, and many concepts experience failures of franchisees in their system. It's not fool-proof, however, if you pick the right one, it can be a vehicle to get you to your destination, while meeting your financial and lifestyle goals. Finding the right fit is best done by focusing on the function of the owner in addition to the function of the business. FranNet can help you with this, and alleviate some of the stress and guesswork associated with finding a winner.

I am here to help in your franchise search. All of my services are free to you. I want to help you succeed, and FranNet has a proven track record of matching entrepreneurs with successful franchise concepts. Please feel free to contact me at
616-891-1374
or

bbetser@frannet.com

, and lets talk about whether franchising may be right for you!

UPCOMING EVENTS
Nov 07, 2012 / Online Webinar, US and Canada
Franchisor Spotlight: Home-based, Business-to-Business Franchise
Nov 13, 2012 / Online Webinar, US and Canada
Business Exploration for African-Americans
Nov 15, 2012 / Online Webinar, US and Canada
Franchisor Spotlight: Two-for-One Retail Opportunity
Nov 28, 2012 / Greater Grand Rapids, MI